How I got control of my stress and anxiety in 12 minutes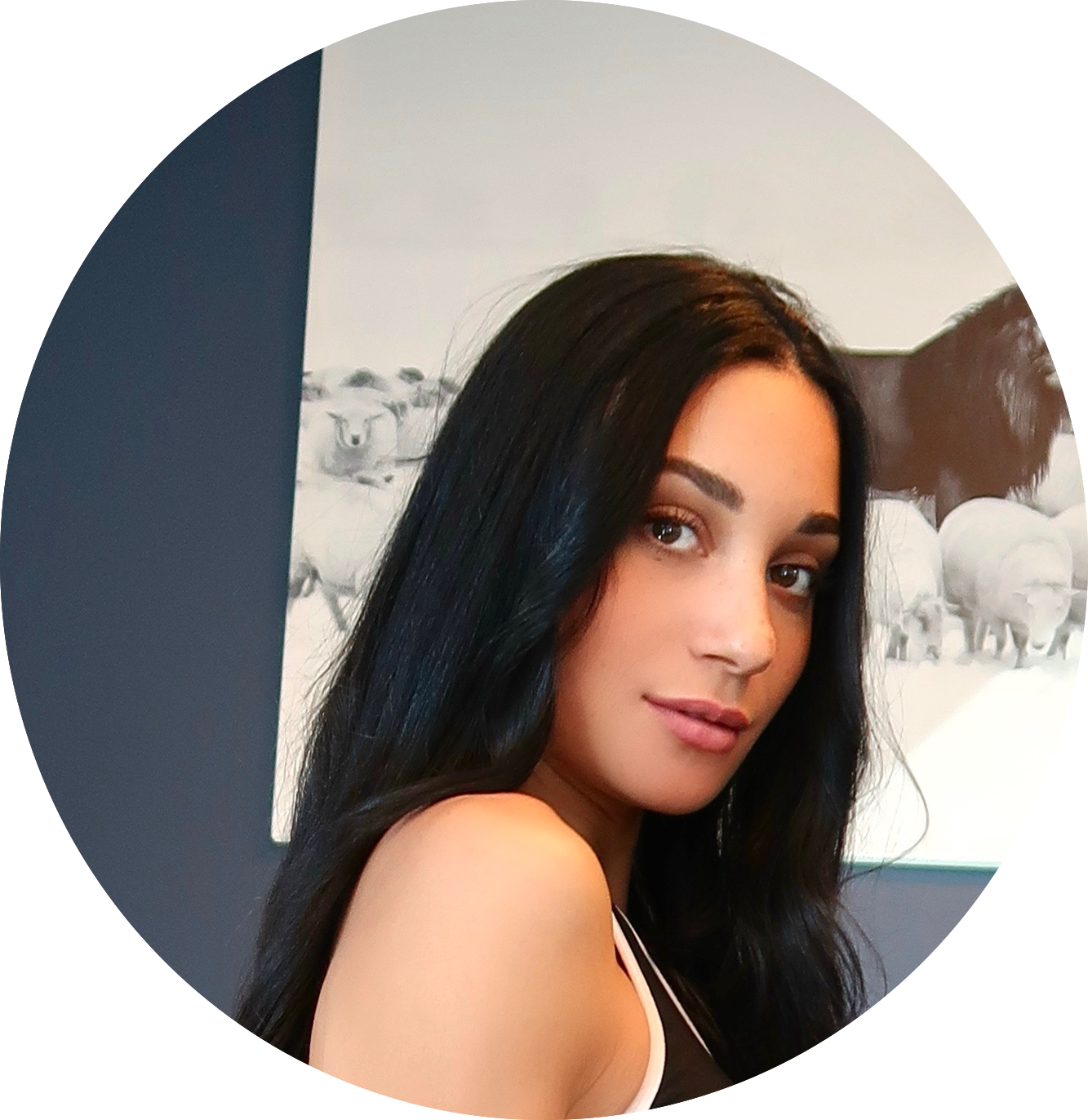 By Emily Selno   December 1st 2020
---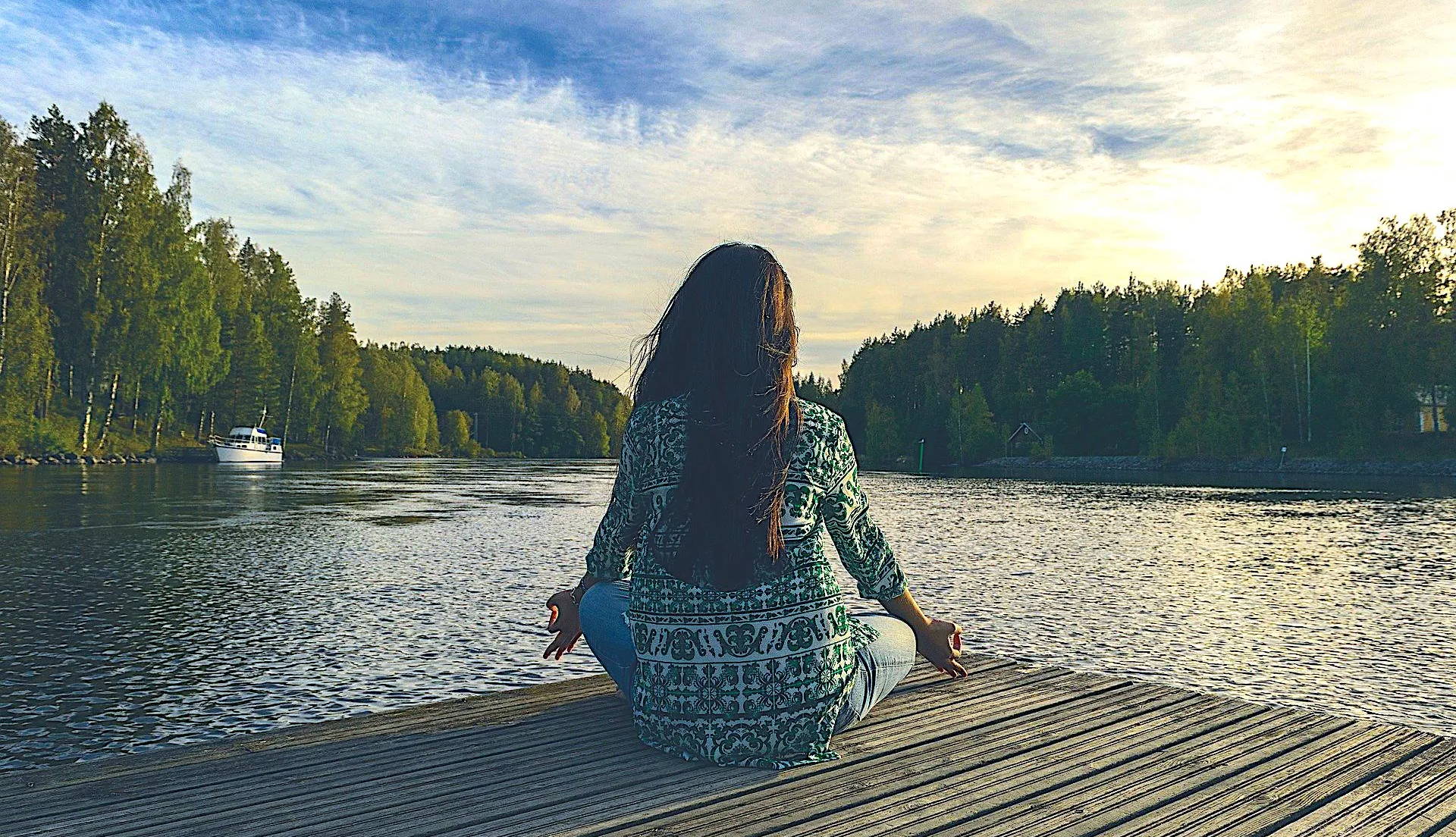 Wait... I've done it! I've found a way to combat my anxiety!
I have been battling with anxiety for as long as I can remember.
I used to lie in bed at night and wonder what it would be like to live an anxiety-free life. My mind was consumed with thoughts and worries that were out of my control. I realize I spent more time worrying about life rather than enjoying it.
There are a handful of synthetic medications prescribed to people seeking some sort of relief.
But, I was determined to find something that was all natural and preferably vegan.
After a few months of trial and error, I finally found THE best product on the market.
I was scrolling through facebook one day and found an ad for this brand, Kio Calm. Aside from the cutest purple panda on the packaging, the ingredients are what really drew me in.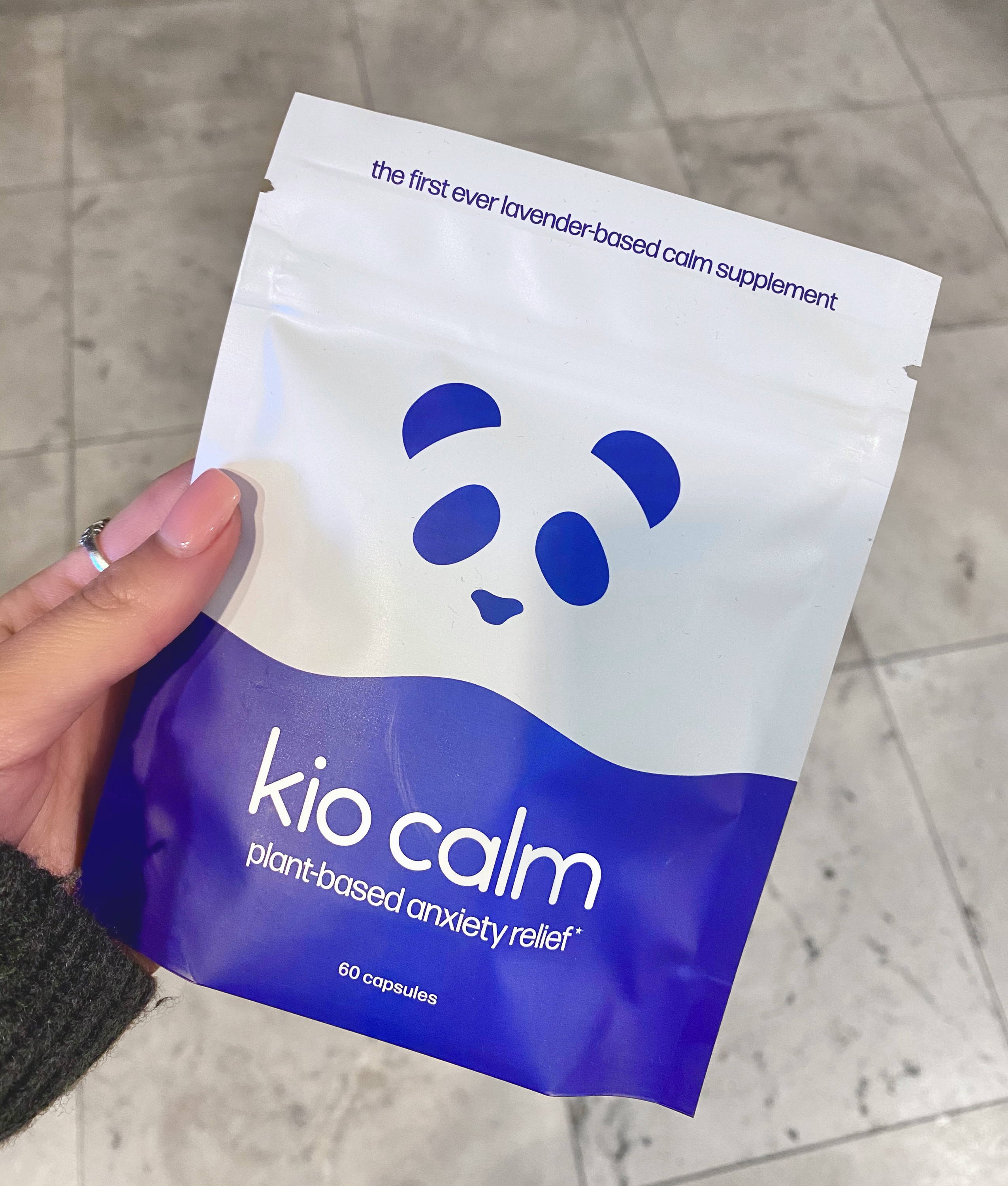 I quickly jumped over to their site and purchased my first order of Kio.
After using it for just over 3 weeks, I can honestly say, this product has changed my life.  I usually take 1 capsule daily, and periodically throughout the day if I feel like my anxiety is taking over. About 10 minutes after taking the capsule, I feel relaxed, focused and the shadow of that dark cloud that was hovering over me is gone.
The best part about this, is knowing that I'm not putting any harmful ingredients into my body!
The ingredients are fairly simple. I did a little research for you guys so you can see exactly what each one is used for!
- Lavender: Anxiety control
- Magnesium: Body relaxation
- L-Theanine: Mental clarity
- Vitamin B6: Mood regulation
With Kio, I basically took all of my years of worrying, bundled it up and tossed it into the trash.
It's almost like a rebirth. A new me.
I closed the chapter of endless anxiety and I'm finally found myself again!
Since Kio changed my life so much, I knew I needed to share this with the world!
So I decided to reach out to them and get a special promo code for you guys to try it out for yourself.
You guys can get 20% off  (code foremily) your first bag of Kio Calm! And, if you don't like it or it doesn't work for you, they will give you your MONEY BACK!
Here is the link to try out Kio Calm (code foremily):
https://kiocalm.com/pages/calm-kio
Once you try it, email me your story! I would love for you to share your experiences with me! : ) Emilyselno92@gmail.com