plant-based capsules to help you feel calm and overcome anxiety
all natural anxiety relief

vegan, gluten free, non-GMO

powerful and safe formula
4.6 Rating (3,000+ Reviews)
plant-based capsules to help you feel calm and overcome anxiety
all natural anxiety relief

vegan, gluten free, non-GMO

powerful and safe formula
4.6 Rating (3,000+ Reviews)
lavender extract has been claimed to be as effective as a leading pharmaceutical drug meant to relieve anxiety
kio contains a blend of ingredients that help naturally relax both your mind and your muscles, for a holistic approach at getting calm and staying calm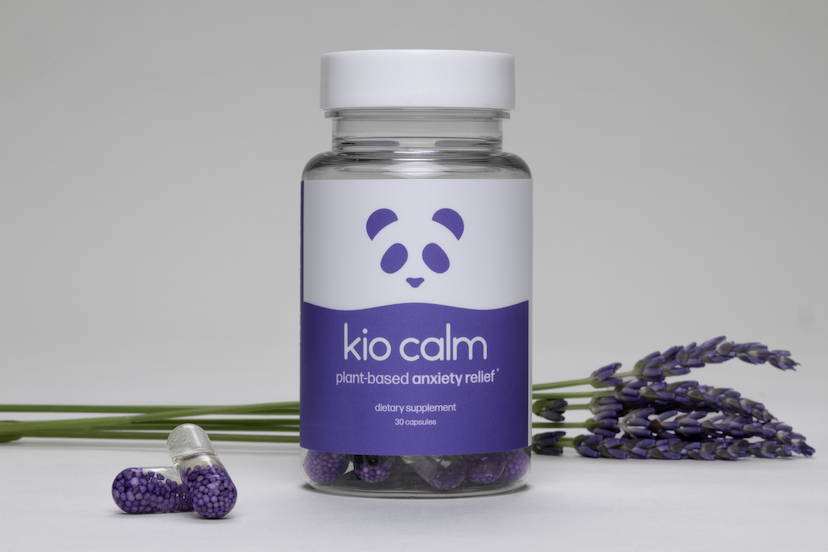 each ingredient in kio calm was carefully selected to provide the most effective and safe all-natural calming formula on the market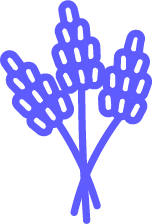 Let's turn down the volume. Trusted for generations, this plant targets GABA receptors to reduce sensory input and promote calmness.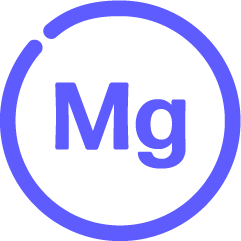 Your personal message therapist. This essential mineral regulates neurotransmitters and brain signals resulting in total body relaxation.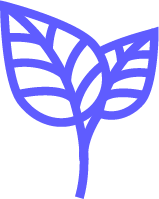 Stay focused. This amino acid from green tea leaves increases dopamine and serotonin levels to improve mental clarity.

Lavender's sidekick - this vitamin replenishes neurotransmitters crucial to regulating mood.
join the kio calm mailing list
PRODUCED AND DISTRIBUTED IN THE USA

MANUFACTURED IN AN FDA APPROVED FACILITY
100% SAFE AND SECURE CHECKOUT WITH SHOPIFY