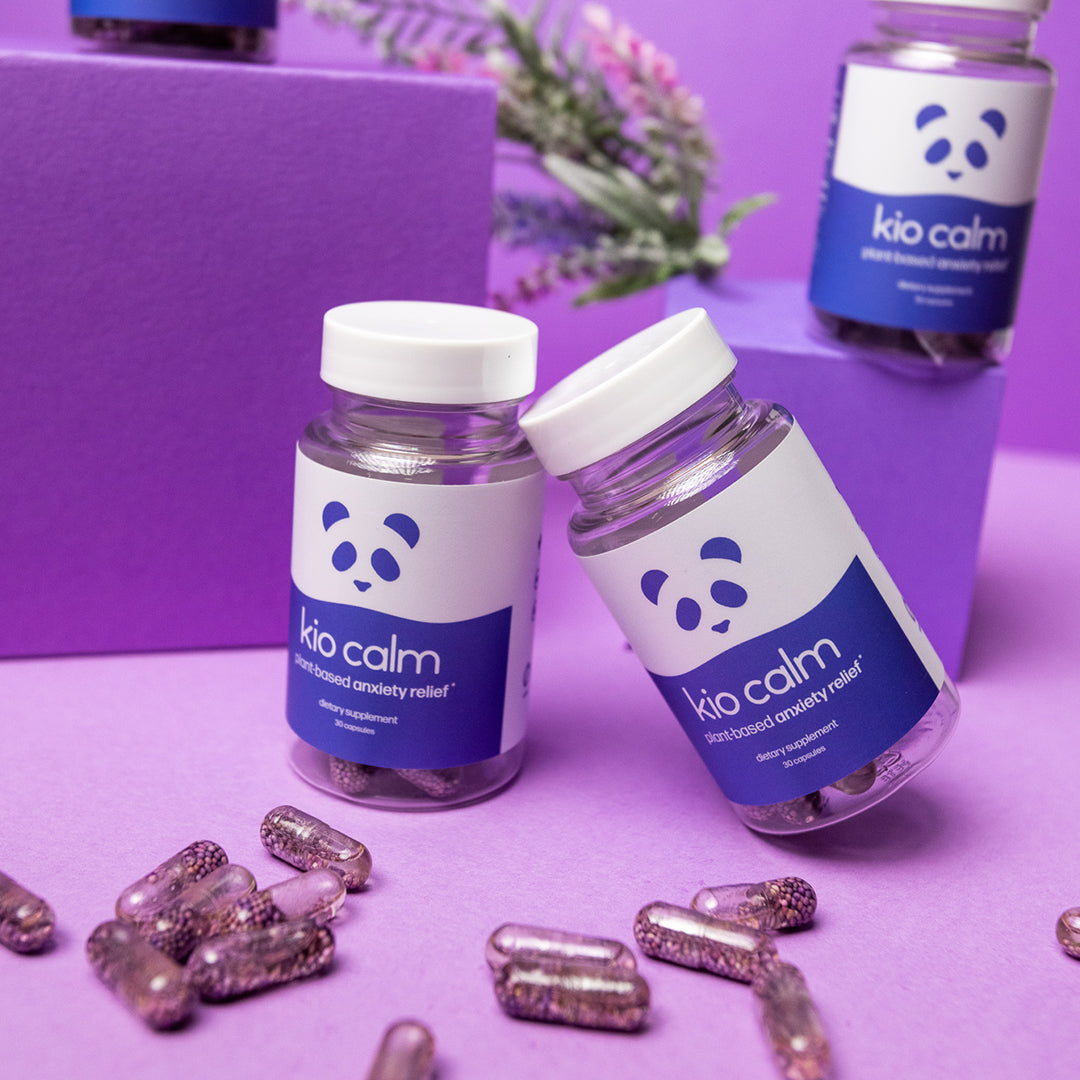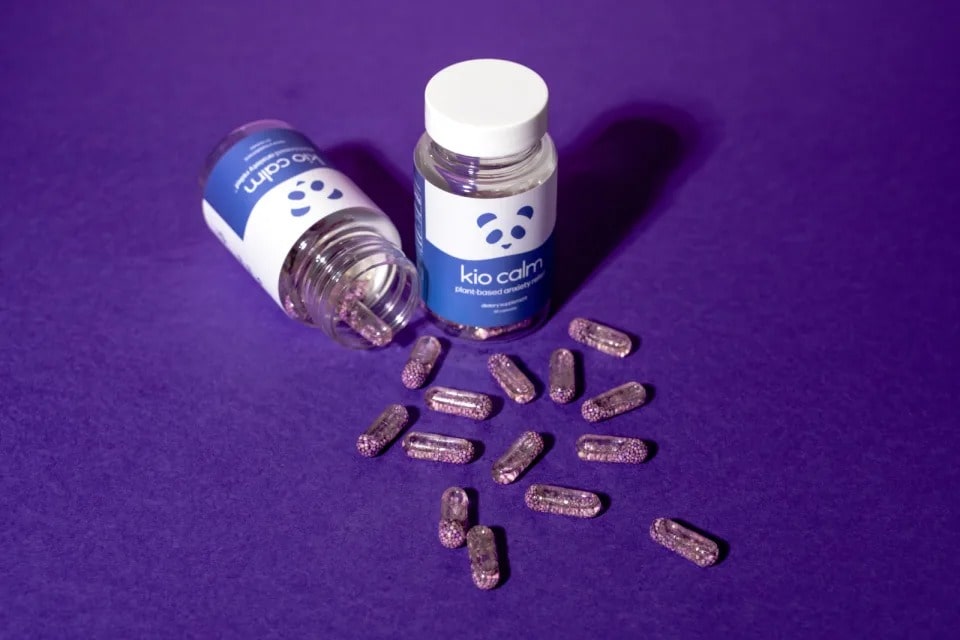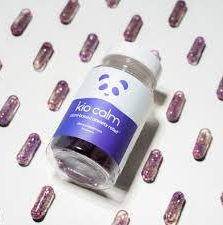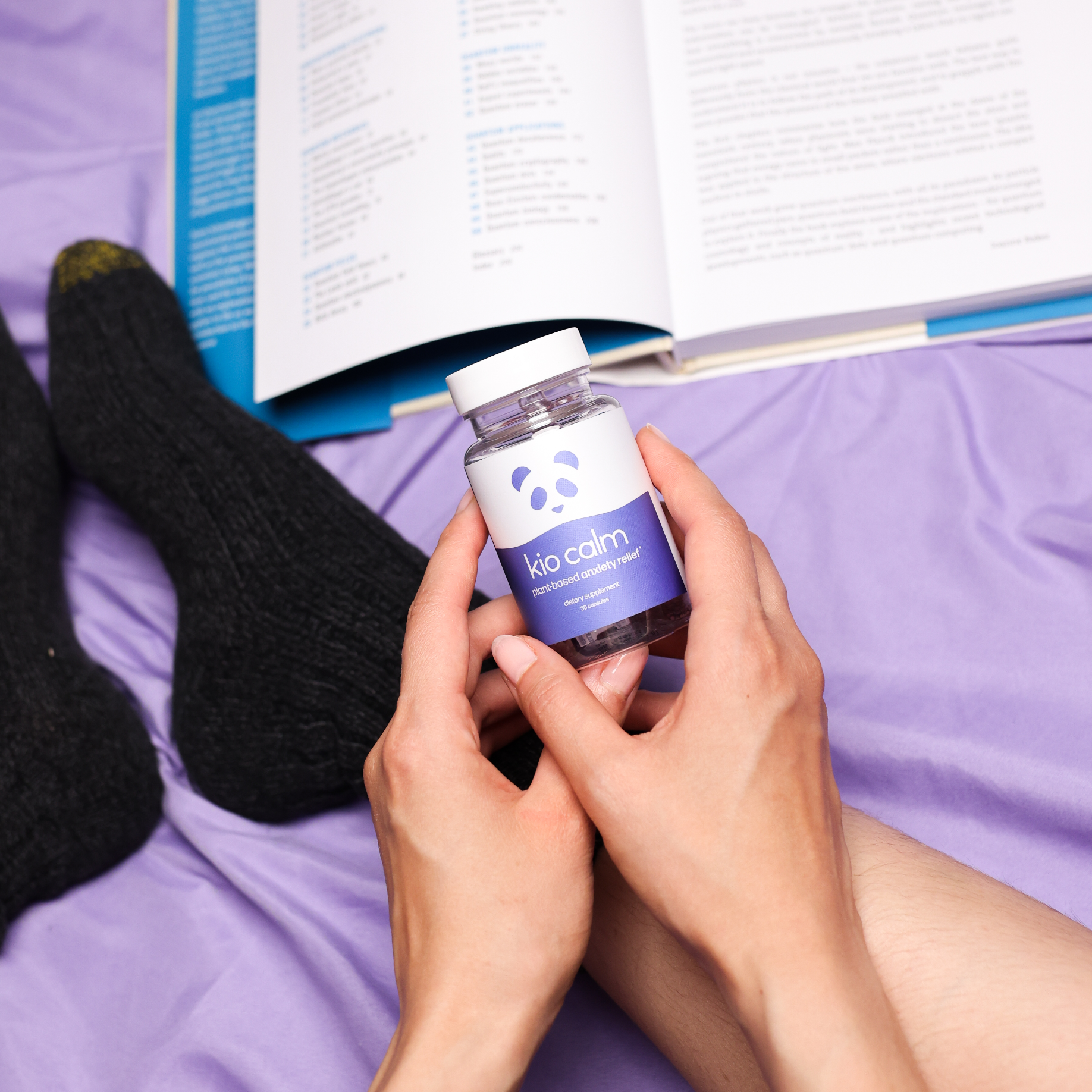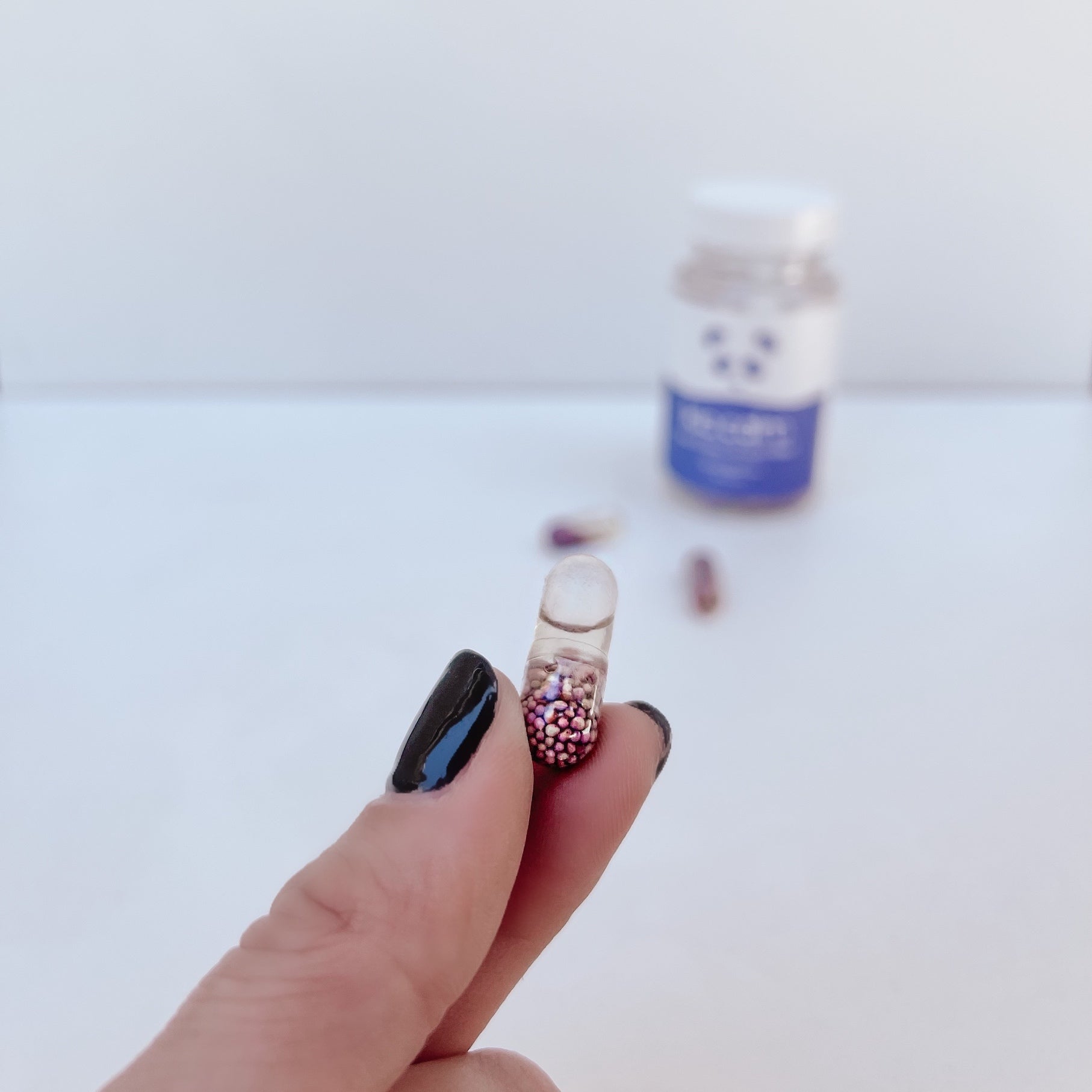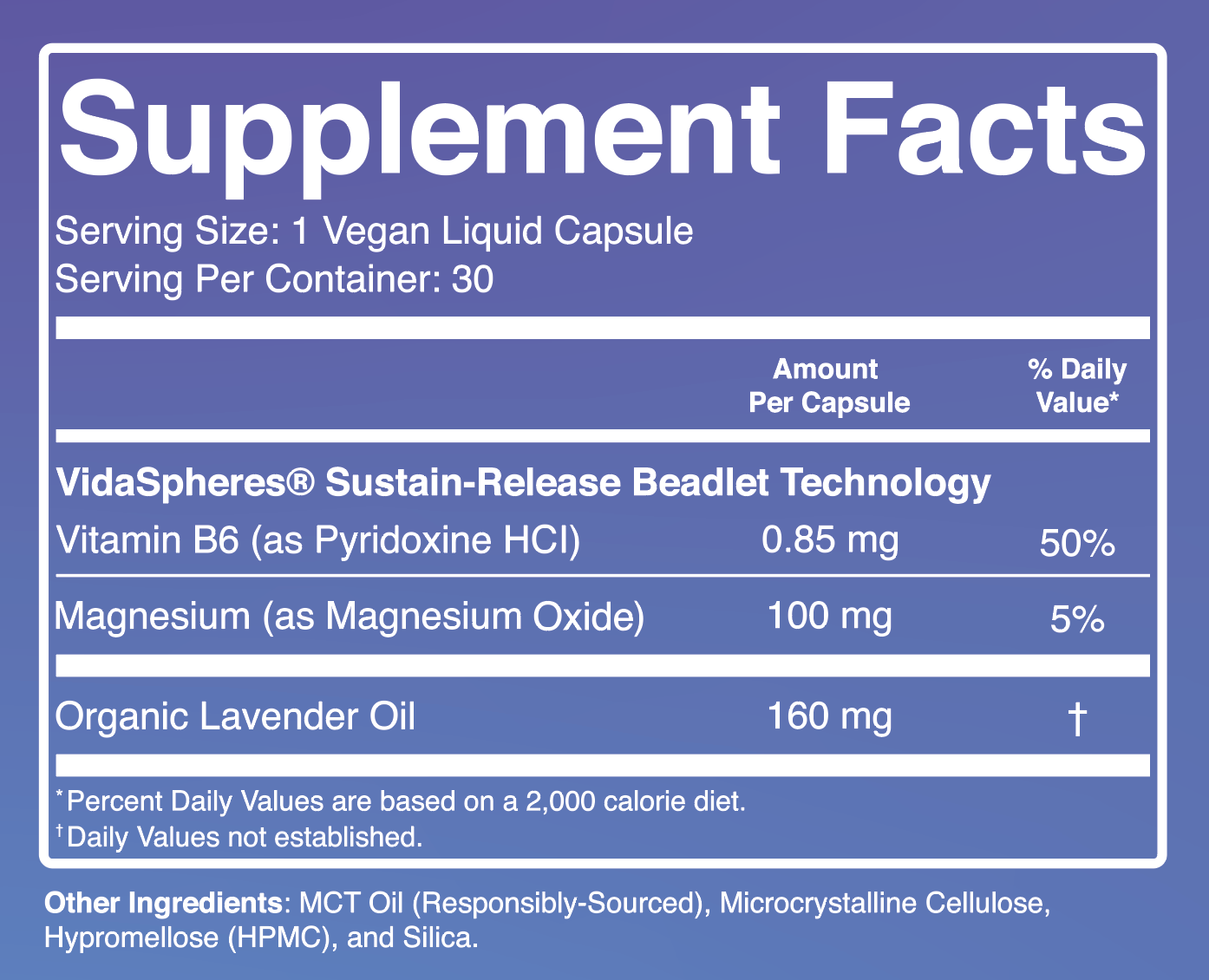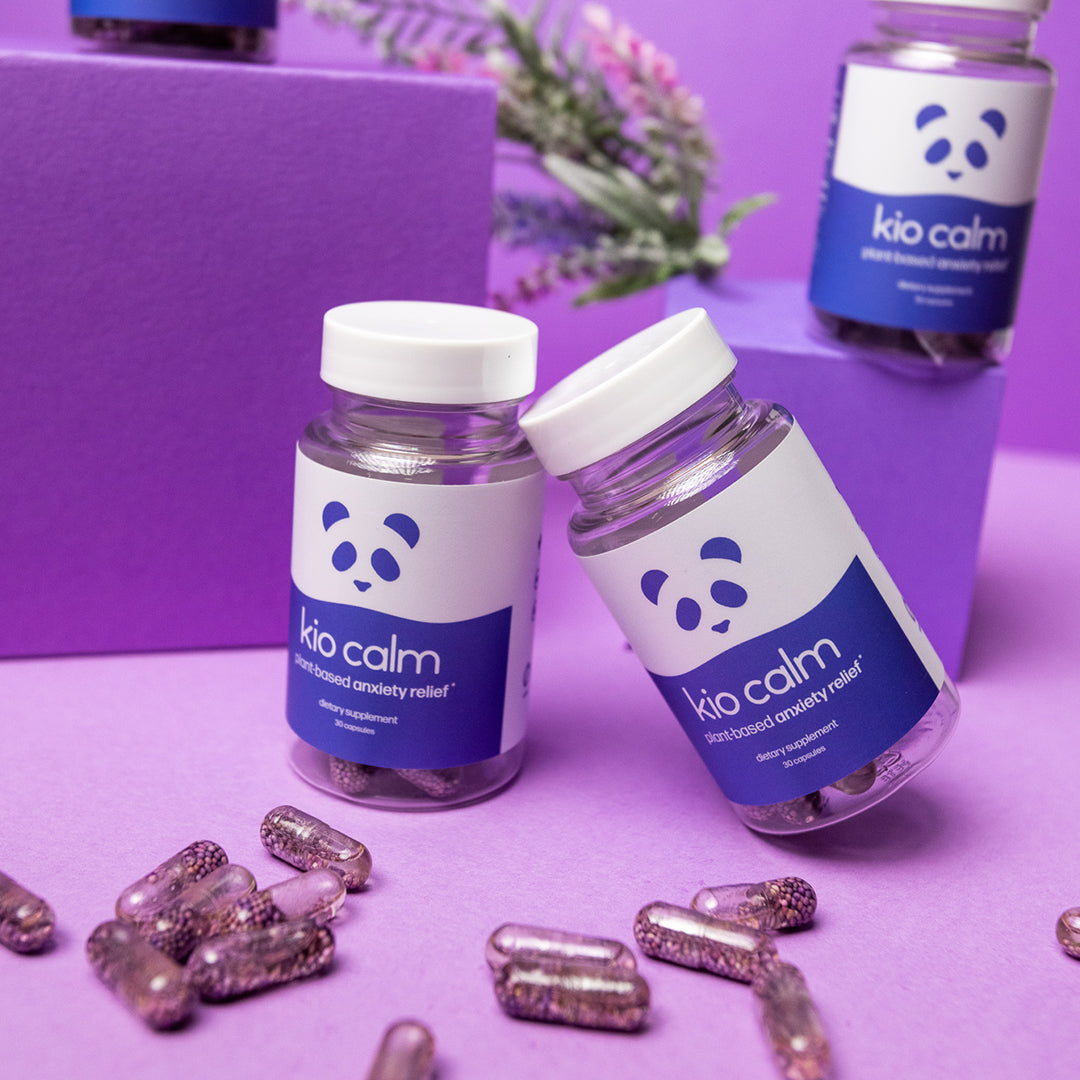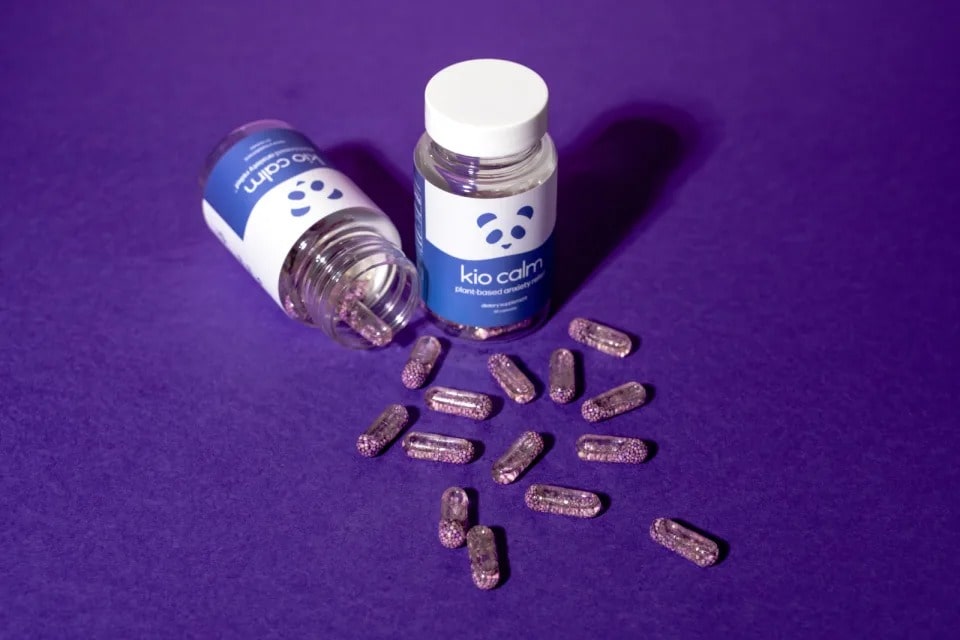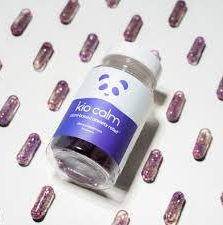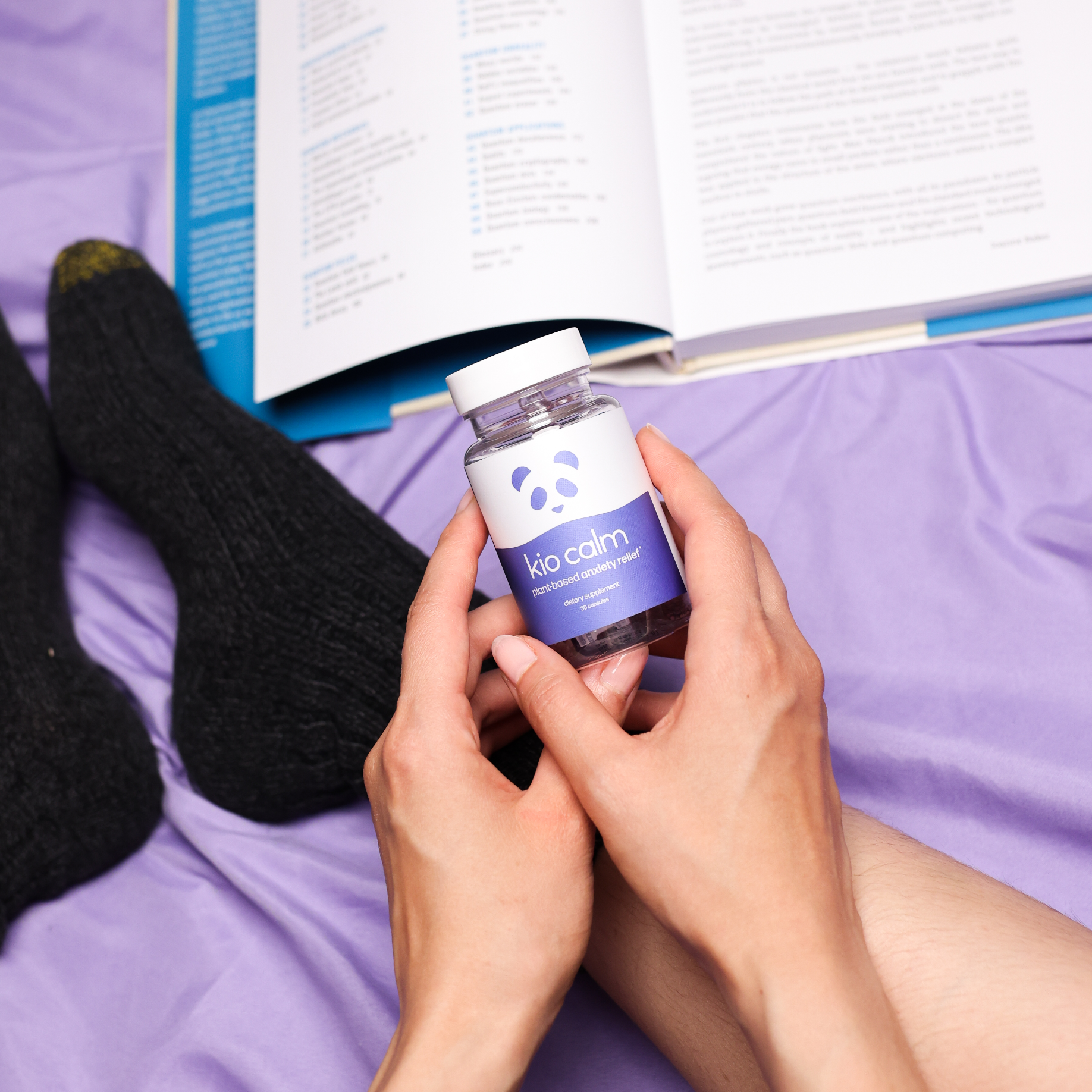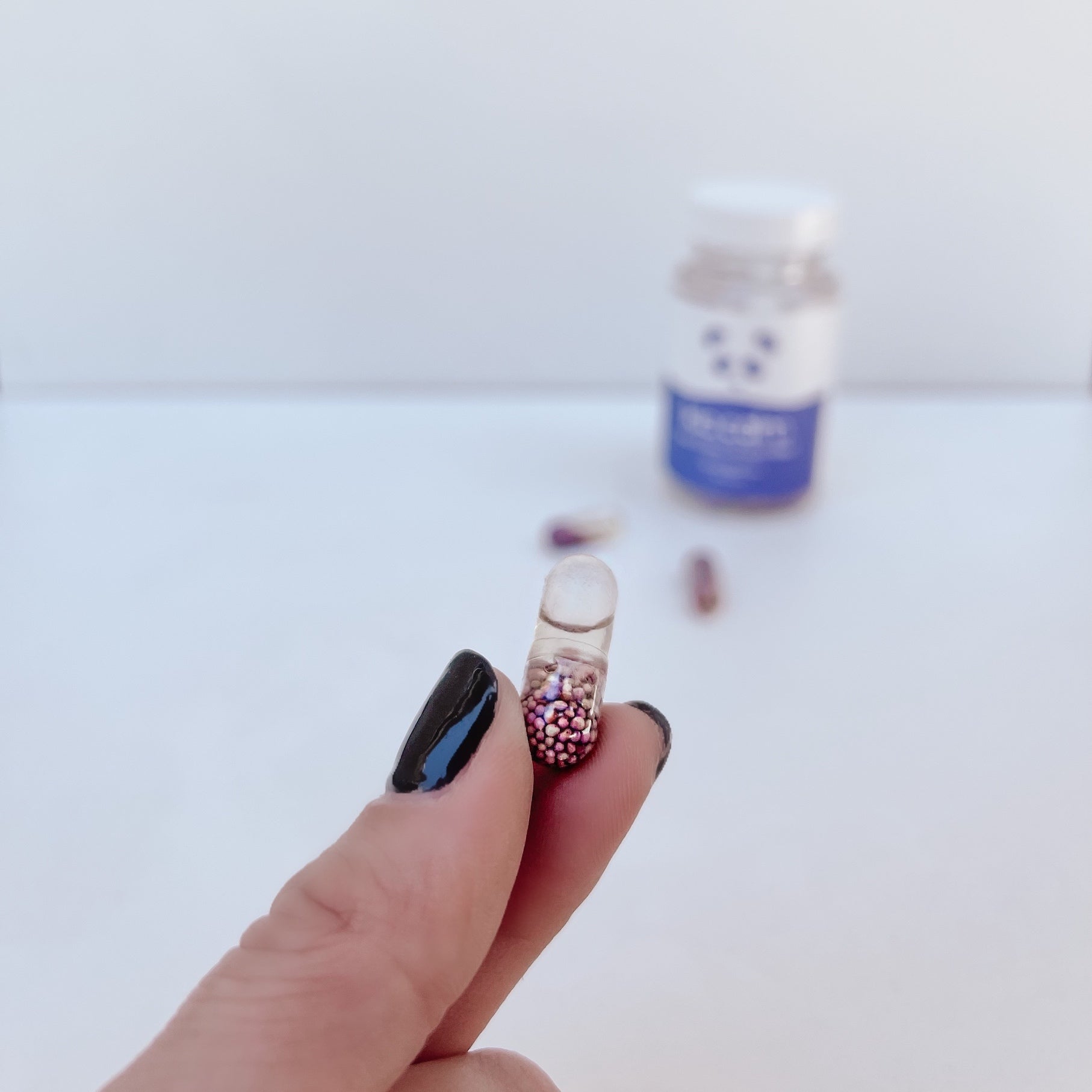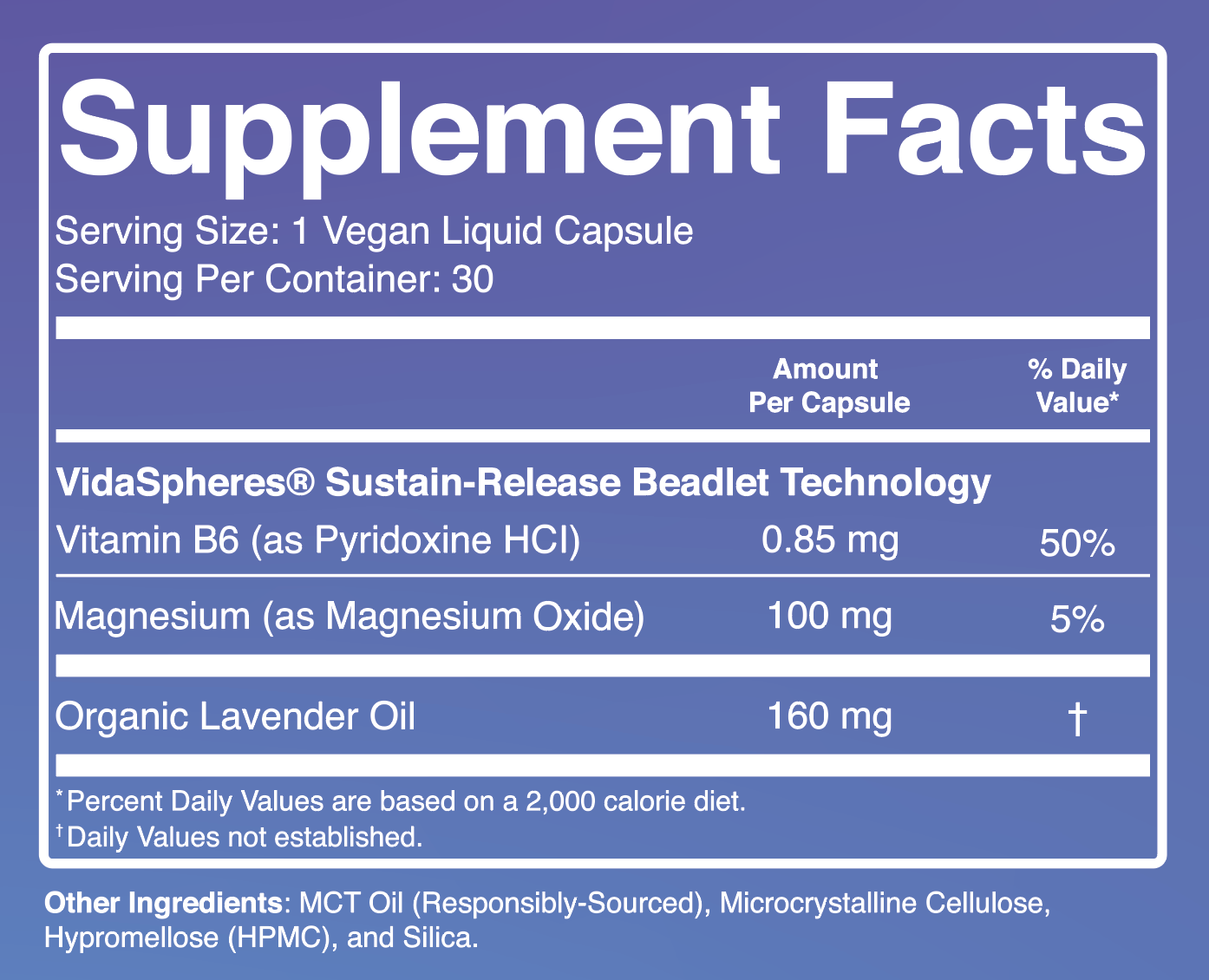 KioCalm - USA Organic Anxiety Eliminating Pills
Every day millions of people wake up weighed down by anxiety. It's wreaking havoc on their lives, derailing their close friendships, work, & ability to experience tranquillity.
That's why we created KioCalm: a game-changing anti-anxiety lavender supplement that confronts anxiety head-on, free from harmful chemicals or animal-derived ingredients.
Here's why KioCalm is in a league of its own:
1) Nature's Purest Bounty: KioCalm is 100% organic, vegan, gluten-free, non-GMO lavender oil.
2) Scientifically Proven: Our lavender which is produced in an FDA-approved facility has been shown to be as effective as benzodiazepines in combating anxiety.
3) Thousands of Thrilled Fans: Join our squad of 1000's raving customers who have experienced the life-changing benefits of an anxiety-free life with KioCalm.
Our Simple quality ingredients & CERTIFICATIONS
Non GMO
Gluten Free
Dairy Free
Kosher Certi
Paleo Friendly
WHY CHOOSE KIOCALM?
Experience the Power of Kiocalm: The Organic, Non-GMO, Vegan Anti-Anxiety Solution You've Been Waiting For. Say goodbye to anxiety and hello to a life of tranquility with Kiocalm. Our carefully crafted formula, packed with organic, non-GMO ingredients, offers you a natural path to lasting relief. No more compromising your values or settling for ineffective solutions. Kiocalm is your answer—a vegan-friendly supplement that delivers rapid results, sustained calm, and a sense of natural harmony. Take control of your anxiety today and unlock a world of serenity with KioCalm
100% Money-Back Guarantee: Experience the Kiocalm Difference Risk-Free!
We're so confident that Kiocalm will transform your life and bring you the peace and relief you deserve that we proudly offer a 100% Money-Back Guarantee. If for any reason you're not completely satisfied with your purchase, simply let us know within 30 days of receiving your order, and we'll refund your full purchase price—no questions asked.

Why are we willing to offer such a bold guarantee? Because we believe in the power of Kiocalm and the life-changing benefits it provides. We've seen the transformative effects it has on countless individuals, and we want you to experience the same results without any hesitation or risk.
Read Our Several Dozen Happy Reviews
gallery + allProductReviews
HURRY UP! GRAB YOUR CHANCE NOW
Viatmin B6
Lavender's trusty sidekick. This vitamin is responsible for replenishing your GABA receptors to promote continued feelings of calmness.
Magnesium
Your personal massage therapist. This essential mineral eases muscle tension from head to toe for total body relaxation.
Lavender
A trusted relaxtion staple for generations. Premium-sourced, organic lavender taps into your GABA receptors to block out the chaos and promote feelings of calmness.
WE ACCEPT THE FOLLOWING & MORE